動作がおかしい、エラーメッセージが表示されるなどでお困りの際は、はじめに以下の項目についてご確認のうえ、メールにてお問い合わせください。
If you experience any problems such as abnormal operation or error messages, please check the following items first and then contact us by e-mail.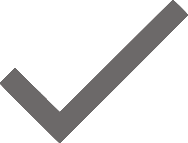 はじめにご確認いただきたいこと / What we would like you to check first
・ 他の端末のご用意がある場合、同じ現象は発生しますか?
If you have another device, does the same thing happen?
・ ご利用の端末は推奨環境を満たしていますか?
Does the device you are using meet the specifications for the recommended environment?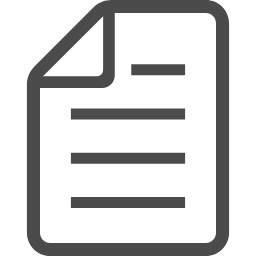 ご提供いただきたい情報 / Information we would like you to provide
エラーメッセージ有無(ありの場合、画面キャプチャー画像かエラーメッセージ内容を添付してください。)
Whether there was an error message (If there was, please attach a screen capture image or the content of the error message.)
現象の詳細(「

はじめにご確認いただきたいこと

」の結果、現象が発生した画面、操作手順など)
Details of the problem (results of "

what we would like you to check first

", screen where the problem occurred, operation procedure, etc.)
端末の種類(例:PC、iPhone)
Type of device (for example PC, iPhone)
OSの種類とバージョン(例:Windows10、iOS12.1.2)
OS type and version (for example Windows 10, iOS 12.1.2)
ブラウザの種類とバージョン(例:Internet Explorer11、Safari)
Browser type and version (for example Internet Explorer 11, Safari)
画面解像度(例:1680x1050)
Screen resolution (for example 1680x1050)
回線スピード(例:38532Kbps)
Line speed (for example 38532 Kbps)
※5~7はこちらより、ご利用中のパソコンの環境を自動的に検出し、ご確認いただけます。
Note For items 5 to 7, click here to automatically check the environment of the computer you are using.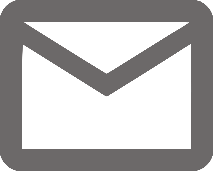 お問い合わせ先 / Contact
株式会社LecoS 運営事務局
LecoS, Inc. Operations Office
こちらのお問い合わせフォームよりお問い合わせください。
※個人情報の取扱いについてはこちらでご覧いただけます。必ずご一読のうえ、お問い合わせくださいますよう、お願いいたします。
Please contact us using this contact form.
※Note Please click here to view our privacy policy. Please make sure to read this page before contacting us.